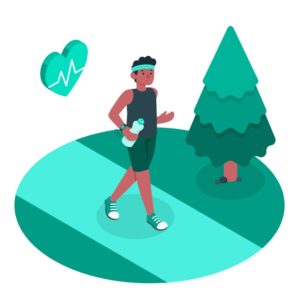 I've observed that the plans that revolve around habits instead of goals work and work well.
This is also the observation of Scott Adams – the creator of Dilbert comics. According to him, he only made it a habit to drive to the gym. He has told himself that if he doesn't feel like it, he won't even enter the gym to exercise. But once he's there he usually feels inclined to do a workout.
It's also a fact that creating a new habit is one of the most difficult thing to do in life. Where habits fail rituals work. A ritual is nothing but a habit to which you have attached some notion of sanctity.
If you have task ahead of you suppose it's writing a book – create a small ritual, and designate a small place anywhere in your home or office for it. It may only be a 5 minute ritual to write something, even a single line.
Follow your rituals persistently – you'll taste success #FeelHearty