I am feeling determined to join the ANOC Cycling Challenge on 4th of April 2015
Join me for this upcoming inaugurating challenging race on beautiful roads and scenery on Abu Dhabi, UAE streets and help me and others fight obesity, heart disease and diabetes.
Race through the streets of Abu Dhabi in this inaugural 85km Road Cycling Race. Sponsored by ADNOC, Abu Dhabi Sports Council and the UAE Cycling Federation, the ADNOC Cycling Challenge starts and finishes on the picturesque Abu Dhabi Corniche.
Categories include: Open Men, Open Women, Club (for racers belonging to a local cycling club – note: you cannot race in the Open Men category if you belong to a local club (ie. Al-Ahli, Al Nasr etc).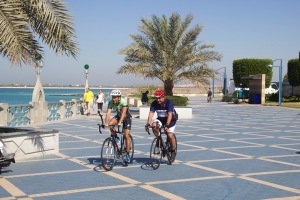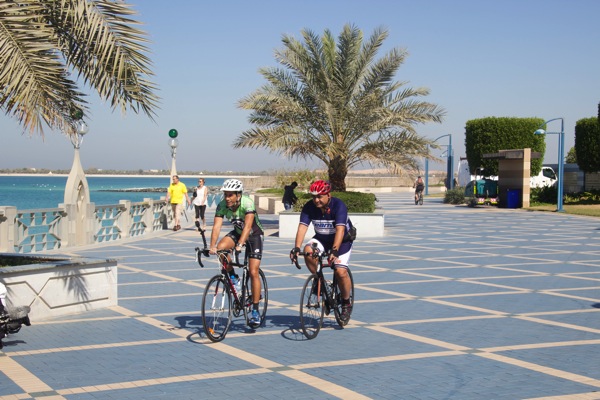 Start Location:
Abu Dhabi Corniche (by ADNOC Head Quarters)
Finish Location:
Abu Dhabi Corniche (by ADNOC Head Quarters)
For sign up details: